"The more that you learn,
the more places you'll go." – Dr. Seuss
At Aviation Charters, proper, repeated and comprehensive training is what allows us to hold ourselves to the highest safety standards that meet or exceed FAA requirements. We hire, train and retain only the most qualified people to earn the honor of overseeing and piloting your flight.
OUR MAINTENANCE CREW
Our maintenance team is comprised of smart, talented staff with previous factory training and experience from aircraft manufacturers and corporate carriers around the world. Additionally, Aviation Charters provides recurrent training to ensure that each of our Mechanics far exceeds the minimum FAA Airframe and Powerplant Mechanics Licenses, and that each of our Inspectors retains their FAA Inspector Authority.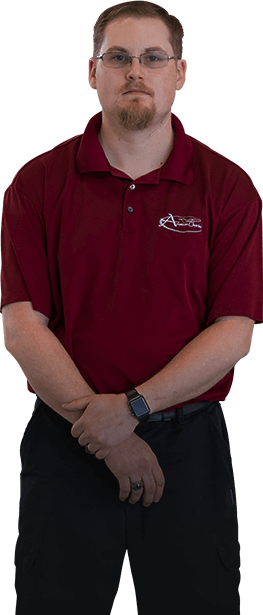 OUR FLIGHT CREW
Aviation Charters proudly boasts Aviators and flight crews that meet or exceed both FAA standards and Argus and Wyvern standards. We ensure our pilots retain their FAA-ATP rating and remain certified on every type of aircraft they fly.
MEET OUR PILOTS
Capt. Mike Hodel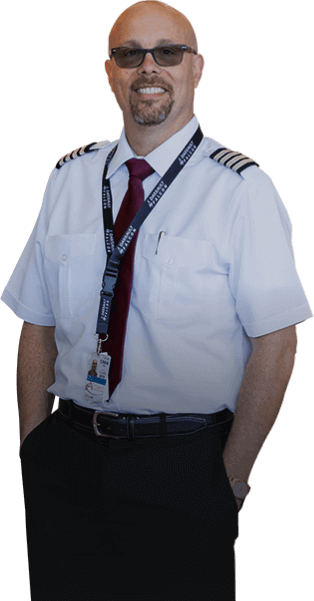 Capt. Paul Weiss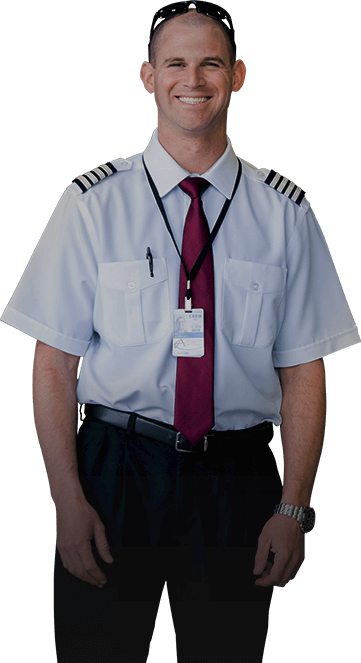 CAPT. Kyle Lehrhoff
Every six months, our Aviators are checked and trained on the following: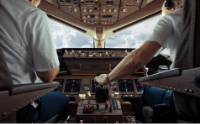 Aircraft operations (Simulator)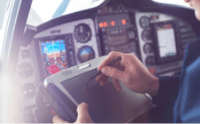 Instrument Weather flying (Simulator)
Safety equipment training and live drills
Security (including Operator Policies and Procedures, plus Hazardous Materials)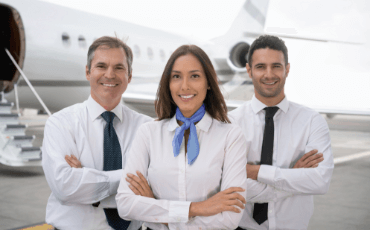 JOIN OUR TEAM
We hire only the best at Aviation Charters. Why? Our Members expect to fly with the best. Our staff deserve to work with the best. And we all grow and thrive when we are surrounded by the best. If you have a passion for aviation and are ready to be your best in the world of private air travel, check out our professional opportunities—and discover the Power of Yes for yourself.
APPLY WITH US