FOR BUSINESS OR PLEASURE
Travel in style with your executive team to an important corporate event. Or take your family on a memorable vacation that starts the second you board with us. Whatever your reason, we deliver the comfort, class and convenience you desire for every trip.
FIND YOUR FLIGHT
FOR PRECIOUS CARGO
You're already where you need to be, now you just need your things there, too. Our JetCargo service will transport any package with the same commitment to safety, care and accountability that we deliver with our passenger service.
SHIP WITH US
FOR PEACE OF MIND
When it comes to Aircraft Management, we do more than exceed the expectations of our Members—we exceed our own. Our First-Class Aircraft Management Services are designed to keep your jet airworthy and operating at peak performance, so you can fly easy and rest easier.
REVIEW OUR PRACTICES
Exclusive. Luxurious. Effortless.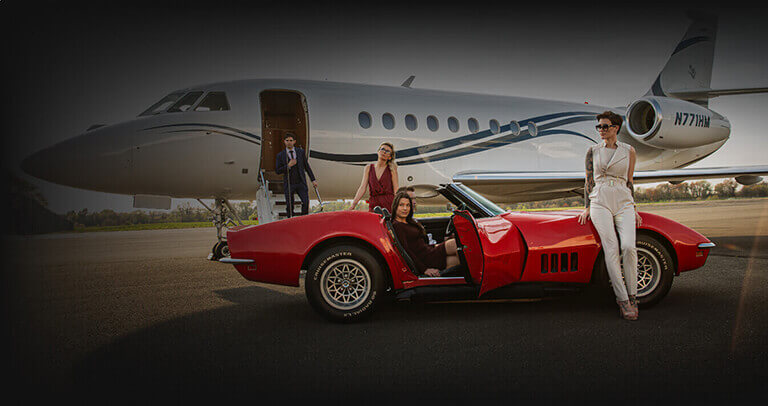 This is WHAT

Private air travel


was

meant to be.
We love to fly.

You will, too.

Our expertly-trained and experienced crew are committed to the highest safety standards and dedicated to unmatched customer service.
Jim Beresford
Capt. Mike Hodel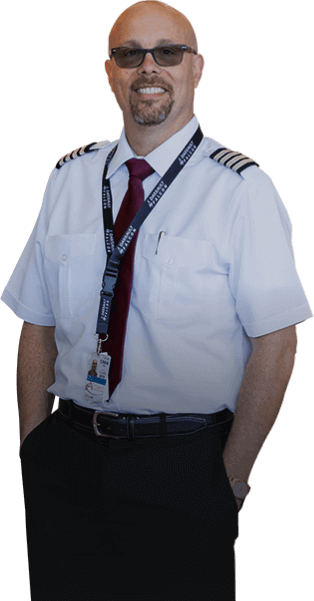 Capt. Paul Weiss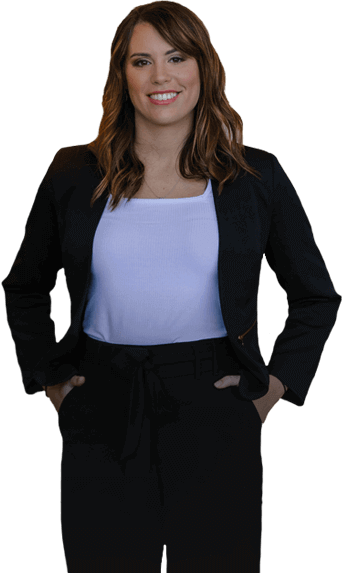 Kate DiPasquale
Every plane. Every passenger.
Every flight.
Whether you're a first-time flyer or an experienced Aviation Charters member, your needs are our priority.

If you can dream it, we can deliver it.
That'S THE Power of
YES.
DROP THE CARD.
Members of our Top-flight Concierge Club receive access to the highest level of private aviation service. There are no obligations, extra fees or "Jet Card." Just create an account, pay only for the trips you take, and get reimbursed for any unused funds. Now that's flying—with Aviation Charters.
WHERE CAN WE GO TOGETHER?
To discover where our private air travel can take you, complete the form below and experience the Power of Yes for yourself.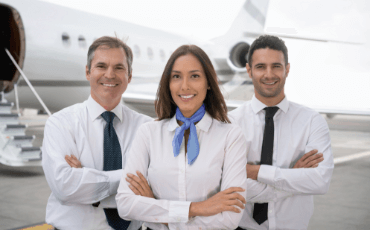 CAREERS
We are always interested in meeting exceptional men and women who are committed to the same culture of aviation safety, service and satisfaction that we are. If you have a true passion for flying and seek a flexible and fulfilling career, apply for one of our open positions today.
JOIN OUR TEAM